Hi, I'm your coach, Ian Brown

Our team is led by Coach Ian Brown, a licensed Florida real estate Broker, Appraiser, and Attorney, who decided to couple the skills of his diverse real estate background, to create systems and approaches to real estate investment, not commonly seen or instructed. Ian's background and exposure are fundamental to the Yield Coach platform and will allow students to look at deal structures differently and close larger deals (at better returns) than most new investors would have ever imagined.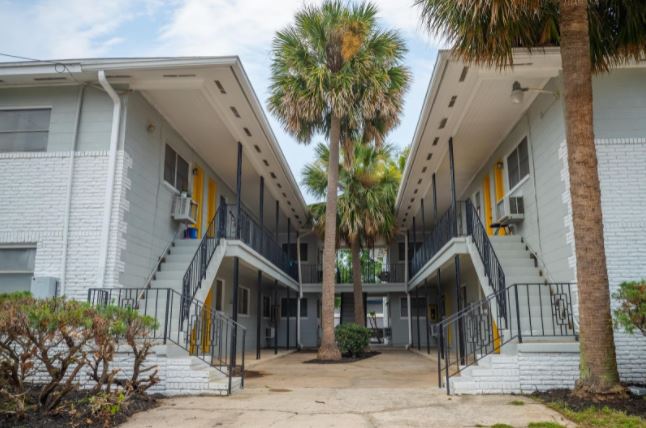 Get Excited to Take Control
of Your Future!


Find investing intimidating? Let me simplify it for you!
I have been an active investor and teaching people about real estate for years. I draw from my own personal successes and have read and watched countless books, articles and videos in an effort to learn as much as possible about real estate investment. I've already done the heavy lifting so that you don't have to.
My goal is to explain the process to you step-by-step in a way that is accessible, fun, and easy for investors of all levels.
Course outcomes:
You will learn how to create a step by step plan of attack.
You will understand how the investment process works, so you can make consistently great returns.
You will learn how to create, maintain, and manage a work-life balance as an investor.
You will develop fundamental skills that will help you with your initial launch.
You will learn different methods to create wealth.
You will learn about leverage, partnerships, and deal structures, and how to use them for your own success.
What are the requirements?
You should be excited to learn to invest for your future.
While there are some basic requirements, I will help you make informed decisions about what's best for your path forward.
No prior knowledge of real estate principles is required - this course is geared for beginners and intermediate investors looking to develop or refine their skills.
Who is this course for?
Anyone that wants to secure financial independence through real estate investment.
Absolute beginners that want to learn to go on their own or form a team.
Anyone that has already started an investment journey but is getting stuck or wants to take their portfolio to the next level.
Anyone with a passion for real estate investment that is excited to learn from a professional with real world experience.

Included: REAL Case Studies
Coach Ian Brown uses a variety of properties from his real portfolio to exercise his methodology and show the real life application of his process in multiple asset classes.

EMPLOYEE TO ENTREPRENEUR VIDEO COURSE: $397
This course is now available with new content released frequently on Yield Coach private group forum.

Included in Pricing - A special deal for someone who's serious about getting started! With this purchase, you'll have lifetime access to the entire course. This purchase includes lectures and videos of step-by-step mindset, identity, and action plan and the option to add on one-on-one coaching for an additional fee. You also become automatically enrolled into the exclusive Yield Coach private group forum. So excited to have you in the Yield Coach community!
Alternative payment methods are available, please contact us for details.